Labiaplasty

in Newport Beach
Model
What Is Labiaplasty?
Many women report feeling unhappy or self-conscious about the size and appearance of their labia minora (the inner folds, or "lips," of the external female genitalia). Natural aging and childbirth can result in unwanted changes to the body, causing the labia to appear large or saggy. These changes are often noticeable in tight clothing and can interfere with a woman's confidence and sex life.
Every woman should be able to feel comfortable and confident with her body. Labiaplasty surgery works to remove excess skin and tissue from the labia minora to provide a more pleasing, comfortable appearance.
Am I a Candidate for Labiaplasty?
You may be a candidate for labiaplasty if you are unhappy with the size and shape of your labia minora. Women considering labiaplasty surgery often experience pain during sex, vaginal irritation while exercising, decreased sexual pleasure, and difficulty maintaining personal hygiene.
Additionally, candidates for labiaplasty:
Are in generally good health
Are over 18 years old
Have realistic expectations of their results
Schedule a consultation with Dr. Yu to determine if you can benefit from labiaplasty surgery.
What Techniques Are Used for Labiaplasty?
Dr. Yu performs labiaplasty surgery using either the trim or wedge method. However, the trim method is the most common technique used to perform labiaplasty surgery. This technique removes the excess tissue from the outer edge of the inner labia. This allows the labia minora size and shape to be even with the outer labia (labia majora), and it eliminates the dark edges of the labia to provide a pink, youthful appearance.
Labiaplasty surgery is typically performed using general anesthesia. Other specific surgical techniques will be based on your individual needs for the procedure and determined at your consultation.
What Is Recovery From Labiaplasty Like?
During the first few days of your labiaplasty recovery, you should spend most of your time resting. This will allow your body to recuperate and heal properly. You may feel discomfort or pain for the first week or two. This is normal, and pain medication can be taken as needed to help manage any soreness or discomfort. Most women can return to work and other obligations within a week. However, exercise should be avoided for one to two weeks. Sexual activity can typically be resumed after four weeks of labiaplasty recovery, but this will depend on how the individual patient is healing.
Following all post-operative instructions provided by Dr. Yu will be imperative to heal correctly and obtain the best labiaplasty results possible.
What Results Should I Expect After Labiaplasty Surgery?
After labiaplasty surgery, you should expect to be more comfortable and have an improved inner labia appearance. Labiaplasty results are apparent almost immediately, but full results will be visible once the area is completely healed and swelling subsides. After your labiaplasty, exercise and sex should feel more comfortable without the irritation previously felt due to enlarged labia minora. You may also feel more confident while wearing tight clothing such as leggings, bathing suits, and dresses. Personal hygiene may also be easier to maintain.
IS A Labiaplasty RIGHT FOR YOU?


Contact Us

Call us at (949) 432-4017 or fill out the form below with any questions or schedule your consultation with Dr. Yu
How Much Does Labiaplasty Cost in Newport Beach?
The cost of labiaplasty surgery varies between patients depending on the amount of correction needed and the surgical techniques used. Labiaplasty cost will also depend on anesthesia fees, surgeon fees, and the geographic location.
A consultation with Dr. Yu can help you determine a more specific financial estimate based on your unique needs.
Can Other Procedures Be Performed at the Same Time as Labiaplasty?
Many women undergoing labiaplasty surgery also have other cosmetic concerns. Dr. Yu offers multiple vaginal rejuvenation techniques that can be performed in combination with your labiaplasty. These include:
During your consultation, please let Dr. Yu know if you are interested in combining any of these procedures with your labiaplasty. He will then determine if you are a candidate for multiple procedures.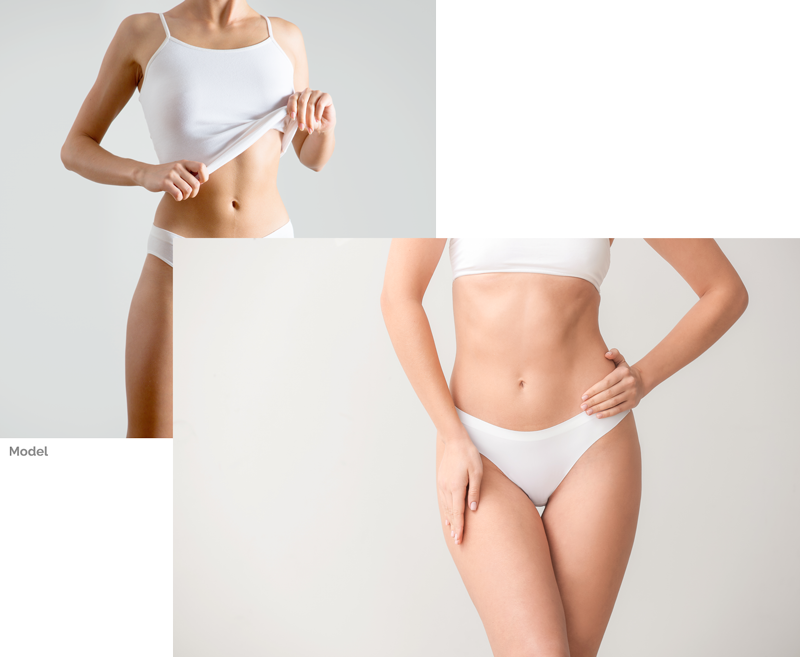 How Can I Prepare for Labiaplasty?
It is important to stop smoking and taking any anti-inflammatory medications prior to surgery, as they can increase your risk of complications and disrupt the healing process. You should plan to bring someone with you to the appointment who can drive you home. Patients will also need to take time off from work and other responsibilities so they can rest and recover adequately.
What Are the Risks Associated With Labiaplasty?
When performed by a skilled, experienced surgeon such as Dr. Yu, labiaplasty is a generally safe procedure. However, with any surgery, risks are present. These risks include:
Bleeding
Infection
Hematoma
Anesthesia risks
Unfavorable scarring
If you are concerned or have any questions regarding the risks associated with labiaplasty surgery, please feel free to contact Dr. Yu.
Interested in Learning More


About

Labiaplasty

in Newport Beach?

If you are interested in learning more about labiaplasty surgery in Newport Beach, call our office at 949-432-4017 or fill out our online contact form.