Dr. Steve Yu
Dr. Steve Yu is a native of Southern California. After finishing his residency at Case Western Reserve University in 2008, Dr. Yu focused his entire medical practice on minimally invasive gynecologic surgery (MIGS).
Dr. Yu started his career in Whittier, California. After four years, he was recruited by UCLA due to his expertise in MIGS. During his tenure at UCLA as an associate professor, Dr. Yu performed the most MIGS procedures in his department. He has trained and taught nine classes of graduating chief residents and published numerous studies. Dr. Yu has also given many lectures and presentations at university hospitals and national conferences, such as those hosted by the American Association of Gynecologic Laparoscopists (AAGL).
His philosophy in providing excellent surgical care for women is uterine-sparing minimally invasive procedures. He has performed approximately 1,000 laparoscopic myomectomy procedures (a minimally invasive procedure to remove fibroids from the uterus). These procedures resulted in countless women to be free from pelvic pain, urinary frequency, and heavy menstruation while still preserving their fertility. Dr. Yu does not perform hysterectomies unless they're absolutely necessary, and, in his opinion, they rarely are. Dr. Yu firmly believes that, historically, women have been mistreated when it comes to gynecologic surgical care, as evidenced by the disproportionate number of women who have had their uteri and/or ovaries removed.
Dr. Yu is also an expert in vaginal rejuvenation. He firmly believes that it is essential that a woman feels absolutely comfortable and confident with her body, especially after childbirth. Dr. Yu also provides minimally invasive treatment for urinary incontinence without using any mesh material.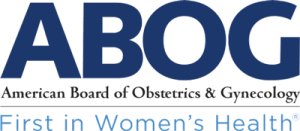 The American Board of Obstetrics and Gynecology (ABOG) recently announced a new Focused Practice Designation in Minimally Invasive Gynecologic Surgery (MIGS). The American Board of Medical Specialties (ABMS) approved this program within the specialty of Obstetrics and Gynecology.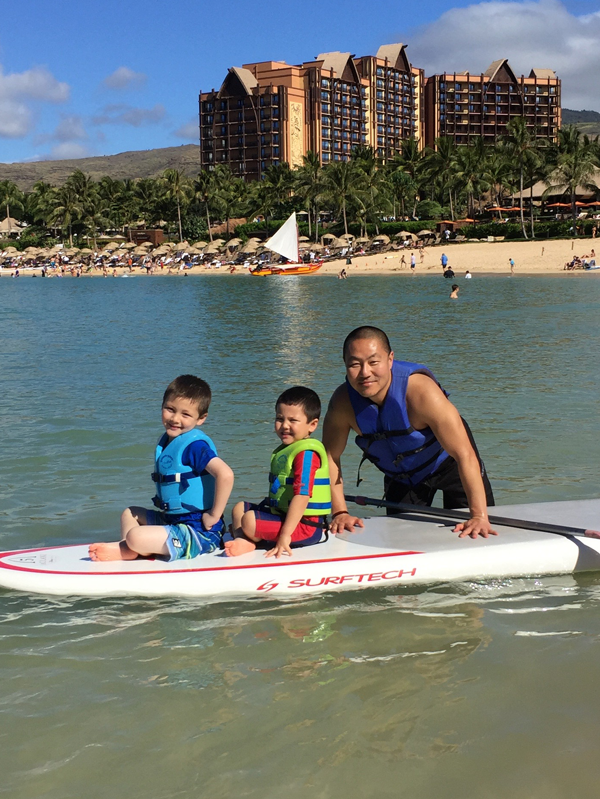 Hobbies and Interests
Dr. Yu loves to spend time with his two grade-school boys. He enjoys teaching them how to skateboard and surf. They also enjoy bike riding and camping.
While Dr. Yu was in high school, he was an amateur skateboarder. Before starting college, Dr. Yu thought he was going to be a professional skateboarder.
Dr. Yu also really enjoys cooking. Growing up in Los Angeles, he was very inspired by Mexican and Korean cuisines. He has a near-professional kitchen at home and two outdoor kitchens, including an outdoor pizza oven and a Big Green Egg barbecue cooker. He loves to cook for his family and friends.