Clitoral Hood Reduction
in Newport Beach 
A thick or protruding clitoral hood can be uncomfortable and painful for many women. In some clothing, it can create a protrusion that may give the appearance of a small penis. Additionally, a large clitoral hood can make it difficult for some women to have an orgasm through clitoral stimulation. Women with a protruding clitoral hood are often self-conscious and wish to undergo clitoral hood reduction to improve their sex life and overall comfort.
Model
Clitoral hood reduction surgery works to reduce the amount of tissue covering the clitoris to provide women with a more comfortable, pleasing appearance and increased sensitivity.
Am I a
Candidate

for Clitoral Hood Reduction?

You may be a candidate for clitoral hood reduction if you are unhappy with the size and appearance of your clitoral hood. Additionally, candidates for clitoral hood reduction often experience:
Discomfort in some clothing
Pain during sex
Decreased sexual pleasure
Before undergoing clitoral hood reduction surgery, you should be in generally good health. Patients also need to stop taking anti-inflammatory medications for at least two weeks before surgery, as they thin the blood and can increase complications during and after the procedure.
How Is
Clitoral Hood Reduction

Surgery Performed?

Clitoral hood reduction surgery is commonly performed with labiaplasty to achieve a better balance between the genitalia. However, some women only need to correct their clitoral hood and wish to undergo the reduction as a standalone procedure.

During the procedure, a horizontal or vertical incision is made on the clitoral hood. From this incision, any excess tissue is removed, and the hood is reshaped. Dr. Yu then closes the incision, and recovery begins.
What Kind of
Anesthesia

Is Used During Clitoral Hood Reduction?

Clitoral hood reduction surgery is performed under general anesthesia to ensure your comfort during the procedure. Because of this, you will need to arrange for a responsible adult to drive you home and assist in your recovery.
Have questions about Clitoral Hood Reduction?


Contact Us

Call us at (949) 432-4017 or fill out the form below with any questions or schedule your consultation with Dr. Yu
What Is
Recovery

From Clitoral Hood Reduction Like?

The recovery after clitoral hood reduction surgery varies between patients, but most people experience some pain and discomfort. The pain can be managed with prescription or over-the-counter pain medication as needed. If the clitoral hood reduction was performed alone, patients can typically return to work and resume normal daily activities within a few days. If the procedure was performed as a part of labiaplasty surgery, downtime may be slightly longer. Please speak with your surgeon regarding when it is safe to resume sexual activity and exercise.
What
Results

Can I Expect After Clitoral Hood Reduction?

After clitoral hood reduction surgery, results should show immediately after the swelling subsides. You should expect an increase in comfort and a more pleasing clitoral hood appearance. If your clitoris was initially buried deep under excess clitoral hood tissue, you may experience an increase in sexual sensation, as the clitoris will now be more exposed.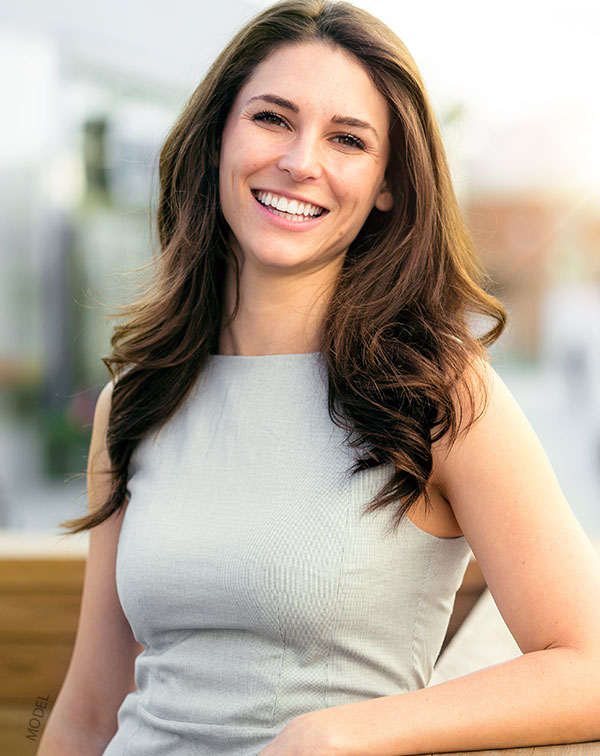 How Much Does Clitoral Hood Reduction
Cost

in Newport Beach?

The cost of clitoral hood reduction surgery varies depending on techniques used during the procedure, the amount of correction needed, surgeon fees, and anesthesia fees. A consultation with Dr. Yu can help you determine a more specific financial estimate for your clitoral hood reduction.
What Are the
Risks

of Clitoral Hood Reduction Surgery?

Clitoral hood reduction surgery is a generally safe procedure. Although rare, there are risks associated with any surgery. These risks include:
Infection
Bleeding
Hematoma
Anesthesia risks
Please speak with Dr. Yu if you are concerned or have questions regarding the risks associated with clitoral hood reduction.
Want to Learn More About




Clitoral Hood Reduction

in Newport Beach?

If you are interested in learning more about how you can benefit from clitoral hood reduction surgery or other vaginal rejuvenation surgeries in Newport Beach, CA, please call our office at 949-432-4017 or fill out our online contact form.